Welcome to Cineformat DCI Studios and Post Production Services.
Cineformat is a theatrical projection and motion picture archiving service. We serve filmmakers and cinema theatre owners anywhere in the world, and enable them project their creative media on a silverscreen.

Cineformat studios work with both Digital and Analogue formats. We also help governments, NGOs and Academic Institutions ARCHIVE important historical media, onto a long lasting archival formats, mainly 35mm Negative, which can last upto 200 years.

Cineformat will format, transcode and transfer any analogue and digital media for theatrical release, whether it is for a single cinema hall or destined for multiple global silverscreens. We also test all DCP disks and 35mm prints on our in-house projectors. Cineformat is located in The Netherlands (EU/EEA/Schengen), from where we serve our clients around the world. Send us your multimedia in 8K, 6K, 4K, 2K, HD, SD, 70mm, 65mm, 35mm, 16mm, Super 8mm, 8mm and HD, SD and VHS. We will format, transcode and tranfer it to DCP Cinema release, BluRay Disc or 35mm film with sound.

Cineformat also sells Film and Video POST Production suites, digital recording equipment, lenses, smartphone cinematography tools, and software.

You can always reach us via email, telephone, video chat and on social media. Our telephone numer is +31(0)840039706, Telegram/Signal/WhatsUp number is +31(0)647233100 and our Skype ID is Cineformat.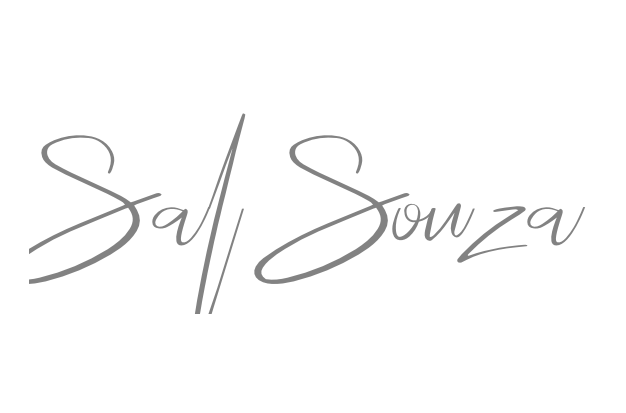 - CEO / Founder